Grow Your Sales With Google Shopping Management Services
If you're not using Google Shopping to reach more online shoppers and grow your sales, now is a great time to start. Google Shopping increases your brand's visibility on Google and can bring highly qualified leads to your website.
One of the best ways to get the most out of this tool is to work with a professional Google Shopping management company like AdWords Lead. Here We will tell you:
Google Shopping is a Comparison Shopping Engine that consumers can use to shop products from numerous retailers.
Google Shopping results include:
For your products to appear in Google Shopping, you must upload product data to Google Merchant Center and pay to run Google Shopping ads. Google Shopping is an extension of Google Ads and an excellent way to advertise physical products on Google.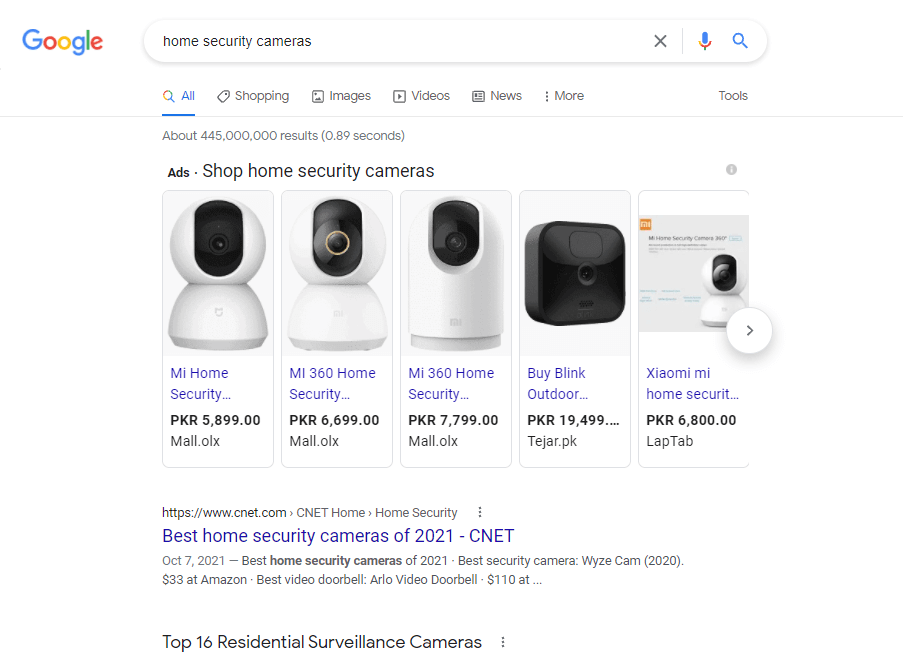 Why should your business use Google Shopping to advertise its products? Here are some of the top benefits.
Google Shopping ads often appear at the very top of SERPs for product-related searches, so they're the first thing users see. They also stand out from the text-focused elements that make up the rest of the SERP because of their visual format. 
More than one Shopping ad from an individual retailer can appear on a SERP. You can also have Shopping ads, a text ad, and an organic result from your website all show up on the same SERP. Shopping ads give you another way to reach users on Google and can increase your traffic from a single search term.
Google Shopping ads allow you to reach leads who are actively searching for products like yours. You can also give users the information they need to make a purchase right in your Shopping ad, helping leads get closer to a purchase decision before they arrive on your website.

Google Shopping also makes it easy to get detailed information about how your ads perform. This data can help you improve your ad campaigns and determine your most popular products.
For example, you can get details about how many clicks you receive on ads for specific products. To get this information, you just need to filter your product view. You can also use benchmarking data to learn more about how your campaigns compare to those of your competitors. 
How does Google Shopping work?
To manage your Google Shopping ads, you'll use Google Ads. From Google Ads, you can choose which types of Shopping ads to show and choose your bidding strategies.
Google doesn't use keywords to decide when to show your Shopping ads as it does with other types of ads. Instead, it uses the product data in your Merchant Center to determine which of your products is most relevant to a search.
Types of Google Shopping ads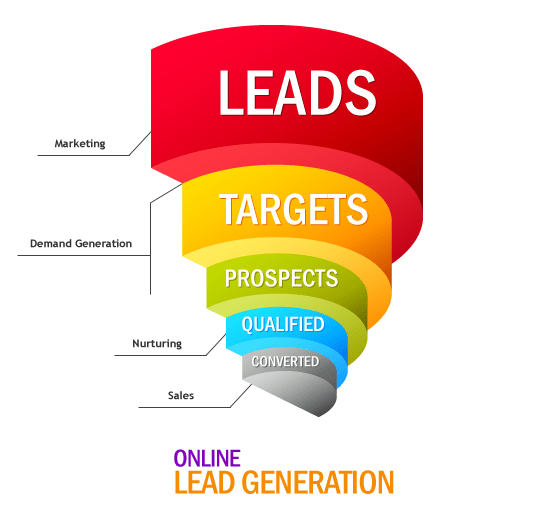 Product Shopping ads are the fundamental type of Google Shopping ad and contain an image of a single product and basic information about that product.
With Showcase Shopping ads, you can group a set of similar products into one ad. Users can then compare the products directly in the ad and choose the one that best fits their needs.
Local inventory ads let you highlight your products for local users. When users click on these ads, they arrive on a local storefront page where they see information such as your current inventory and store hours.
Like with other types of ads, Google uses ad auctions to determine which Shopping ads to show. When a user completes a search, Google considers factors such as advertisers' bids and ads' relevance to the search to determine which ads win the auction and will display in the SERP.
The way Google charges advertisers differs depending on the type of Shopping ad.
Product Shopping ads and local inventory ads use the cost-per-click (CPC) method, which means that you only pay when someone clicks on your ad.
Showcase Shopping ads use the cost-per-engagement method. You're charged each time a user expands a collapsed ad and then views it for 10 seconds or more or clicks on the expanded ad.
When creating your Google Shopping campaigns, you can choose your maximum bid for each click or engagement. You'll only pay as much as is necessary to rank above the advertiser whose ad appears directly after yours, however.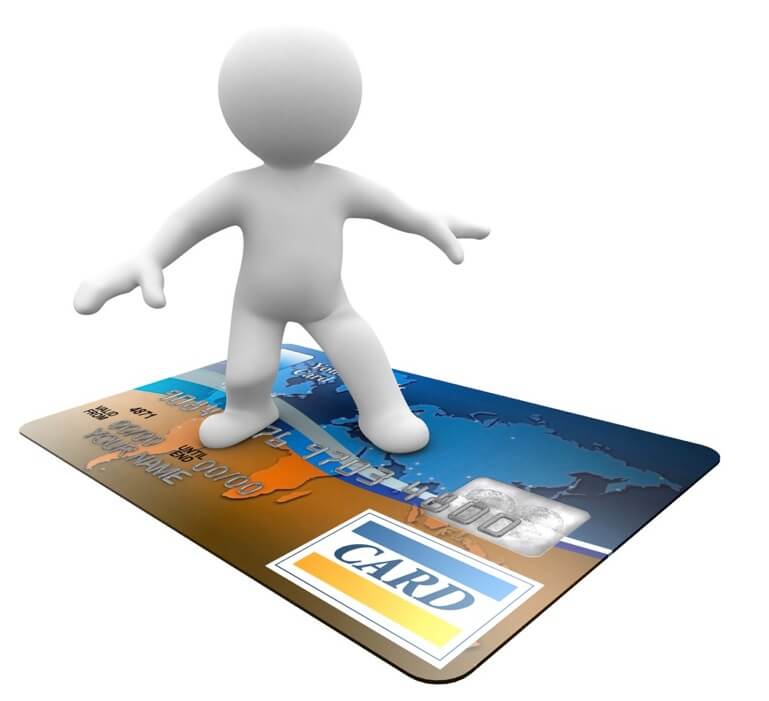 Where Shopping ads appear
What are Google Shopping management services?
Google Shopping management services help you ensure your products show in Google Shopping for the appropriate searches. They can also help maximize your ads' click-through rates (CTR) and the number of sales you get from them.
Google Shopping management companies like AdWords Lead have the expertise to help you get the most out of Google Shopping. We also have experience with numerous other digital marketing strategies, including Google search text ads, remarketing, and search engine optimization (SEO). 
What do our Google Shopping feed management services include?
What do you get with Google Shopping management services? When you work with AdWords Lead, we will:
In addition to Google Shopping, we can also manage your brand's presence on other shopping feeds and manage your online coupons to increase conversions and return on investment (ROI).
Boost your sales with AdWords Lead
Our long list of services helps you make waves in your business and increase metrics that matter most – like sales. In the previous 5 years, we have managed thousands of businesses to boost their sales and increase the ROAS up to 700 times. We are just one text away
Get started with Google Shopping management services
Ready to increase your visibility online, grow website traffic, and boost sales? Google Shopping management services from AdWords Lead can help you a lot!
To get started on your custom Google Shopping strategy, Call us at 0334 000 55 05 or request a free quote.
Ready to increase your visibility online, grow website traffic, and boost sales? Google Shopping management services from AdWords Lead can help you a lot!
To get started on your custom Google Shopping strategy, Call us at +1 (332) 222-8136 or request a free quote.