Technical SEO refers to website and server optimizations that help search engine spiders crawl and index your site more effectively (to help improve organic rankings).
Search engines give preferential treatment in search results to websites that display certain technical characteristics — for example a secure connection, a responsive design or a fast loading time — and technical SEO is the work you need to do to ensure your website does so.Below you'll find a checklist of important steps you can take to ensure your technical SEO is up to scratch. By following these guidelines, you can help to ensure that the security and structure of your site meets the expectation of search engine algorithms, and is rewarded in search results accordingly.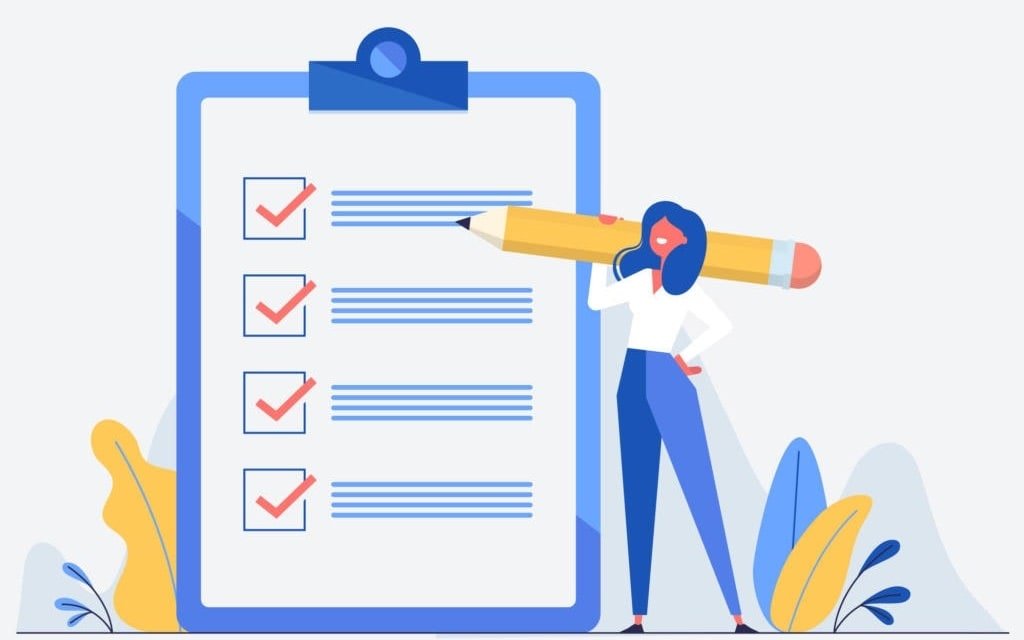 Secure Sockets Layer – SSL – is a security technology which creates an encrypted link between a web server and a browser. You can spot a site using SSL fairly easily: the website URL starts with 'https://' rather than 'http://.'In 2014 Google announced that they wanted to see 'HTTPS everywhere', and that secure HTTPS websites were going to be given preference over non-secure ones in search results. =So it makes sense, where possible, to ensure your site is secure – this can be done by installing an SSL certificate on your website, though most top website builders now include SSL by default.
2. Ensure your site is mobile-friendly.
A 'responsive' website design adjusts itself automatically so that it can be navigated and read easily on any device.Google is clear about the fact that having a responsive site is considered a very significant ranking signal by its algorithms. And, with the introduction of Google's 'mobile first' approach to indexing content, a responsive website is now more important than ever.So it makes sense to ensure that your website is fully responsive and will display in the best format possible for mobile, tablet or desktop users.
Search engines prefer sites that load quickly: page speed is considered an important ranking signal.
There are several ways you can speed up your site:
4. Fix duplicate content issues.
Duplicate content can either be confusing for users (and indeed search engine algorithms); it can also be used to try to manipulate search rankings or win more traffic. As a result, search engines aren't keen on it, and Google and Bing advise webmasters to fix any duplicate content issues they find.
You can fix duplicate content issues by:
An XML sitemap is a file that helps search engines to understand your website whilst crawling it – you can think of it as being like a 'search roadmap' of sorts, telling search engines exactly where each page is.
It also contains useful information about each page on your site, including
In Adwords Lead, your XML site is created automatically; if you are using another platform you may need to use a sitemap generator to build one.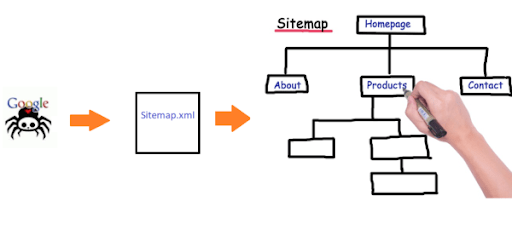 AMP is a Google-backed project which aims to speed up the delivery of content on mobile devices through the use of special code known as AMP HTML.
AMP versions of your web pages load extremely quickly on mobile devices. They do this by stripping your content and code down to the bare bones, leaving text, images and video intact but disabling scripts, comments and forms.
Because they load so fast, AMP versions of pages are far more likely to be read and shared by your users, increasing dwell time and the number of backlinks pointing to your content – all good things from an SEO point of view. On top of that, Google sometimes highlights AMP pages in prominent carousels in search results – giving you an important search bump.
7. Add structured data markup to your website
Structured data markup is code which you add to your website to help search engines better understand the content on it. This data can help search engines index your site more effectively and provide more relevant results.
Additionally, structured data enhances search results through the addition of 'rich snippets' – for example, you can use structured data to add star ratings to reviews; prices to products; or reviewer information(example below).
Because they are more visually appealing and highlight immediately useful information to searchers, these enhanced results can improve your click-through rate (CTR), and generate additional traffic to your site. Because sites with results featuring higher CTRs are generally considered to receive preferential treatment in search engines, it is worth making the effort to add structured data to your site.
8. Register your site with Google Search Console and Bing Webmaster Tools
Google Search Console and Bing Webmaster Tools are free tools from Google and Microsoft respectively that allow you to submit your website to their search engines for indexing.
When you are ready to launch your website, you should submit its XML sitemap (see above) to both Google Search Console and Webmaster Tools so that they can crawl your new site and start to display results from it in search results.
These services also allow you to keep an eye on the general performance of your site from a search engine perspective – other things you can do with the tools include:
Improve Quality, Not Quantity
Let AdWords Lead improve your SEO Score
Search engines have increasingly placed more emphasis—and higher rankings—on websites that offer high-quality, user-friendly experiences. That means it's essential for today's businesses to have a solid digital foundation. That solid foundation starts with technical SEO.
Our technical team paves the way for digital marketing success. It's not glamorous work, but just like every home needs a good foundation, every website needs a strong underlying basis of technical SEO. Turning attention to these fundamental details that boost a site's performance is the key to helping your site rank above and beyond your competitors.
Our technical SEO services cover a gambit of nerdy optimization efforts that get our SEOs excited. Our professional team understands the nuances of technical SEO that deliver the maximum results for your budget. With affordable SEO services that only AdWords Lead can deliver, trust our team to take your website to the next level.